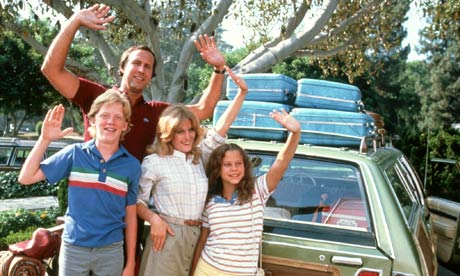 Just a quick note to let everyone know that for the next ten or so weeks, I'll be on holiday overseas - first in Bangkok (where I spent a year living when I was a child), and then on to travel around Europe, with stops in England, Austria, Germany, Switzerland, Italy and The Netherlands.
Unfortunately, this means you can expect fewer posts on the blog during December and January (although I'm hoping to remain at least semi consistent). That said, I am planning to attend the
International Film Festival of Rotterdam
in late January and early February, so look forward to coverage of that.
In the mean time, you can keep track of me on twitter at
twitter.com/tom_clift
, where I'll be keeping people updated on both my travels and any movies I get around to watching.